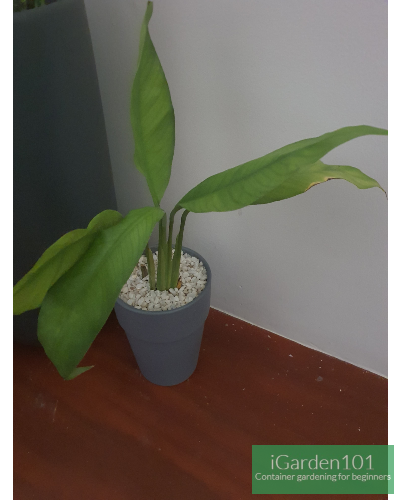 The more soil you can fit in your pot, typically, the healthier your plants will be. You should use at least 14-inch hangers if you are going that route. Half barrel containers are great for having enough space and drainage. You will want to fertilize your plants often and make sure they have plenty of water. You'll need to know what kind of climate your plants need for the location. You can always move the plants if they are not thriving.
Key Takeaways:
You want to make sure your pots have enough room for drainage of water.
You want to choose quality soil or mix your own blend so the crops have adequate nutrition.
Make sure your plants don't get too much sunlight while allowing the rain to water them. Fertilize the plants when they seem hungry.
"Potting up geraniums in your uncle's old boots might be cute, but even his feet are not big enough to create a cavity for soil to sustain plant life very well."
Read more: https://www.thestar.com/life/homes/2017/05/13/5-secrets-to-successful-container-gardening.html