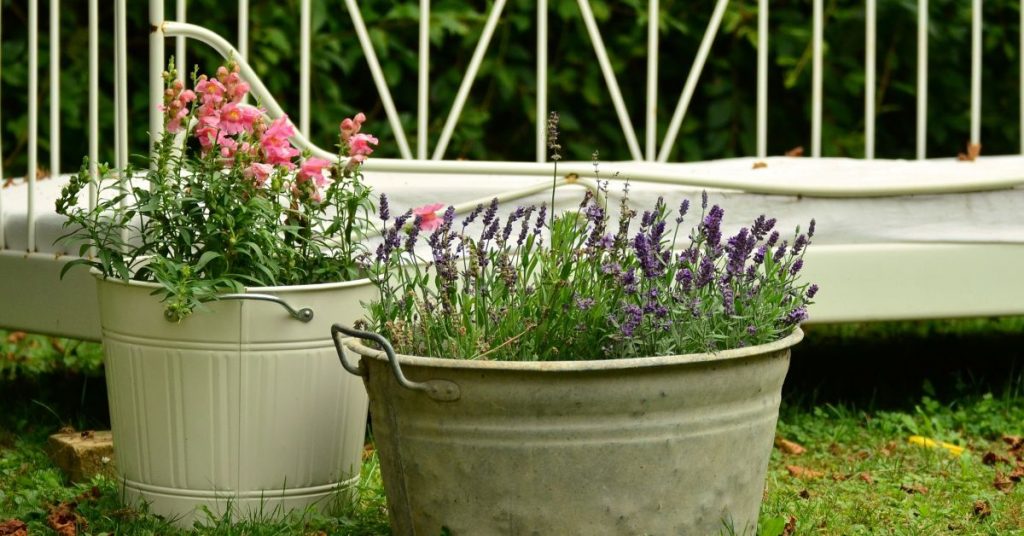 If you're looking for something fun to do, why not spruce up your home with a beautiful flower container garden. With their different fragrances and bright colors, it would look stunning on your patio. Although it's not that difficult to grow a garden of flowers, there are a few guidelines when choosing, planting, and caring for them.
Key takeaways:
It is essential to check plant labels when choosing your flowers to determine how high and wide they can grow. With the information, you can ensure that the flowers don't grow too big and overwhelm the other plants.
If you want to plan some container gardening ideas, you need to make sure that the selected flowers favor similar environments and conditions. You also have to choose a suitable garden planter that works best with your desired area.
A cottage garden planter is a beautiful idea using a terracotta pot, adding a lovely bride rose in the center, and surrounding it with Cambridge blue lobelias, white bacopas, and mixed nemesias.
Read the full guide to stunning patio containers here: https://www.msn.com/en-us/lifestyle/home-and-garden/how-to-plant-flowers-in-pots-step-by-step-guide-to-stunning-patio-containers/ar-AAMhGcu.