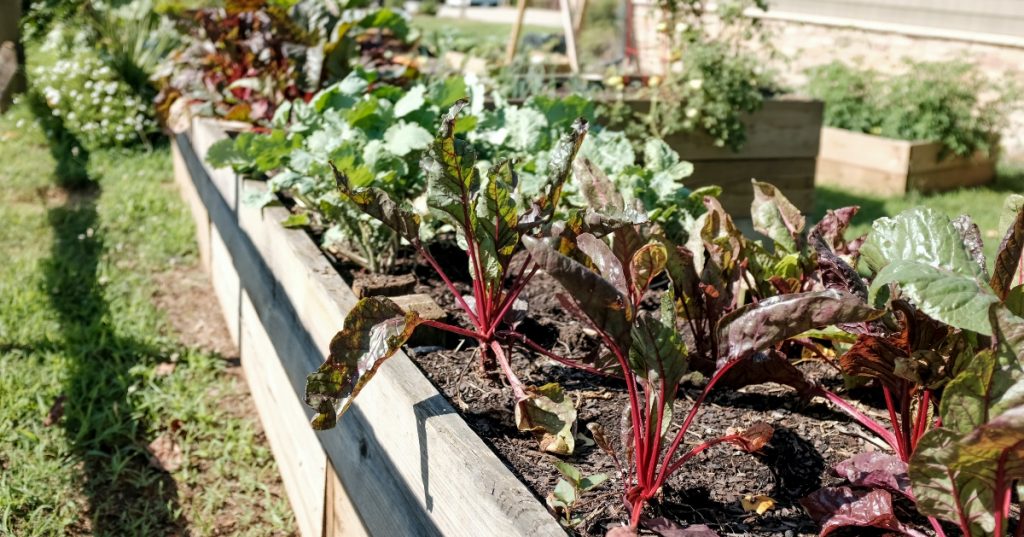 "Everyone has heard that old saying: You can lead a horse to the trough, and if he doesn't drink, make it a planter. Just kidding. But if you choose to jump on one of the hottest trends in the country, you can make your own jokes about some old caballo."
If you're looking to start a container garden or have one already, the rustic yet modern trough might be the suitable planter for you. Troughs are trending in many places for providing lots of room for any plants you want to grow. They are also very durable, easy to find, and reduces the risk of roots developing.
Key takeaways:
Troughs allow you to grow just about any plant you desire. Whether you're going for an exotic water feature, a beautiful bed of flowers, or a simple vegetable garden, the trough is big enough to hold it.
36-inch-tall troughs are suitable for people with disabilities or those who have trouble bending over.
Nowadays, you can purchase a trough with wheels if you're looking to move it around easier. They also have drainage plug holes like the ones in ice chests.
Read the full article here: https://www.columbian.com/news/2021/jul/17/trough-trend-filling-up-large-containers-can-be-used-for-flowers-veggies-water-features/.