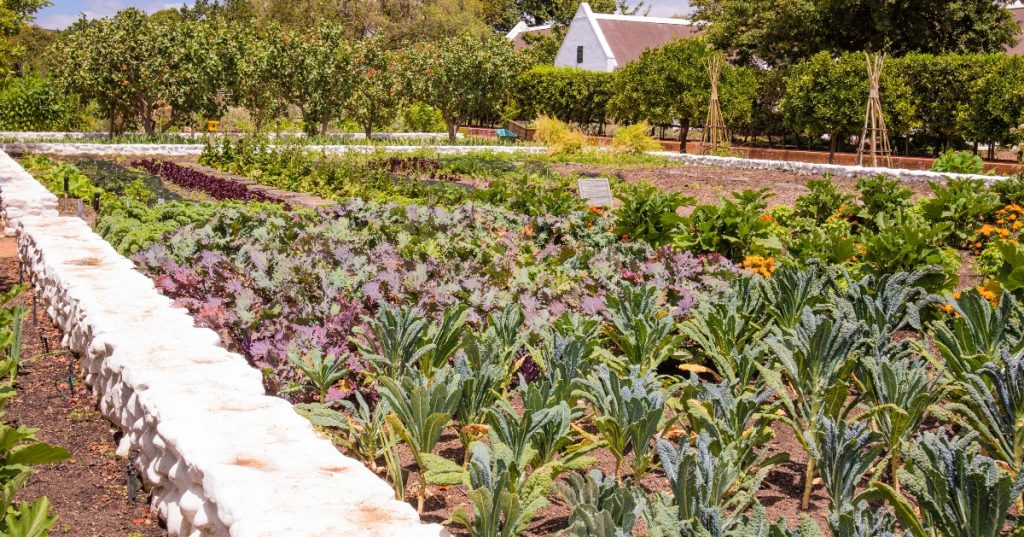 Do you want a resilient farm that provides your food and crops, a garden that produces varieties of herbs and flowers, and a habitat for wildlife? If so, you can try to make a permaculture ecosystem. It requires much practice, patience, and determination, but it will be worth it once you have that productive permaculture garden.
Key takeaways:
Permaculture is the design and maintenance of productive ecosystems with the diversity, stability, and resilience of natural ecosystems."
Permaculture's prime directive is to do your best to take care of your own needs. Taking care of your own needs doesn't mean you have to become completely self-reliant. Instead, you have to do your best to make the highest use of resources available to you.
The permaculture design uses three ethics:

Care for earth
Care for people
Reinvest surplus

There are six permaculture principles that can help build a more productive ecosystem:

Observe and interact with the land.
Connect and integrate the pieces.
Catch and store energy and materials.
Each component must perform multiple functions.
Make the smallest change for the greatest effect. Look for leverage points where the least amount of work can accomplish the most difference.
Use small-scale, intensive systems.

To get started on permaculture, you must know that it takes a lot of practice. It's okay to experiment and fail. From all your experiments, collect data so you can learn how to make an even more productive and successful system.
For more permaculture resources, you can read more articles, consult with a certified permaculture designer, or sign up for a permaculture mini-course.
Learn more by reading the full article: https://www.tenthacrefarm.com/what-is-permaculture/.