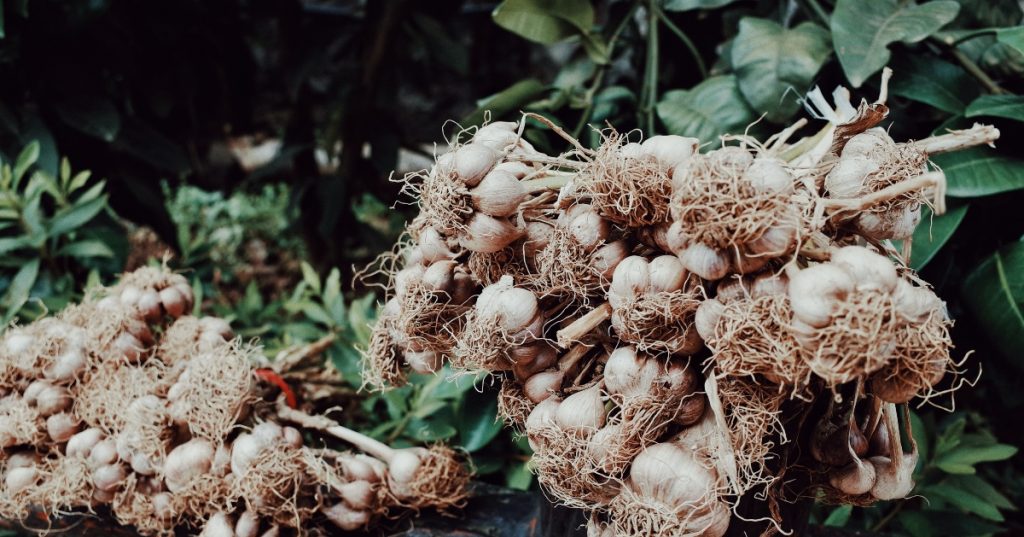 For years, garlic has been known for its numerous benefits. What exactly are these benefits? It's definitely enough to convince us all that we should be using more of this incredible herb.
Key Takeaways:
Allicin, a powerful compound that is formed by cutting garlic, is responsible for giving garlic its antimicrobial properties that treat fungal, bacterial, viral, and parasitic infections.
When you include garlic in your regular diet, you can help protect yourself from cancer, including the bladder, colon, stomach, prostate, and breast.
Because many insects hate the smell of garlic, you can use garlic to protect your garden, as well as your pets, from insects and fleas.
"Garlic's history is as rich and plentiful as its benefits. It is a truly amazing herb, and one that many naturally minded healthcare practitioners will tell you is one of nature's most incredible plants."
You can read more of garlic's numerous benefits here: https://newstarget.com/2016-07-14-why-you-should-be-using-more-of-this-amazing-herb-garlic.html.