Lately, the concept of essential oils and gardening has been hot. And although both these concepts are already marvelous as they are, one cannot deny the power they possess when combined.
How is this possible?
Essential oils are nature's gift to us. They're organic, safe, and of course, they're very versatile — perfect not just for humans, but for plants too. Depending on the aromatic compounds that each of these oils are made of, they bring different benefits to your garden such as killing fungi, controlling the presence of unwanted pests, and attracting various types of pollinators like bees, butterflies, etc.
Table of Contents
How essential oils work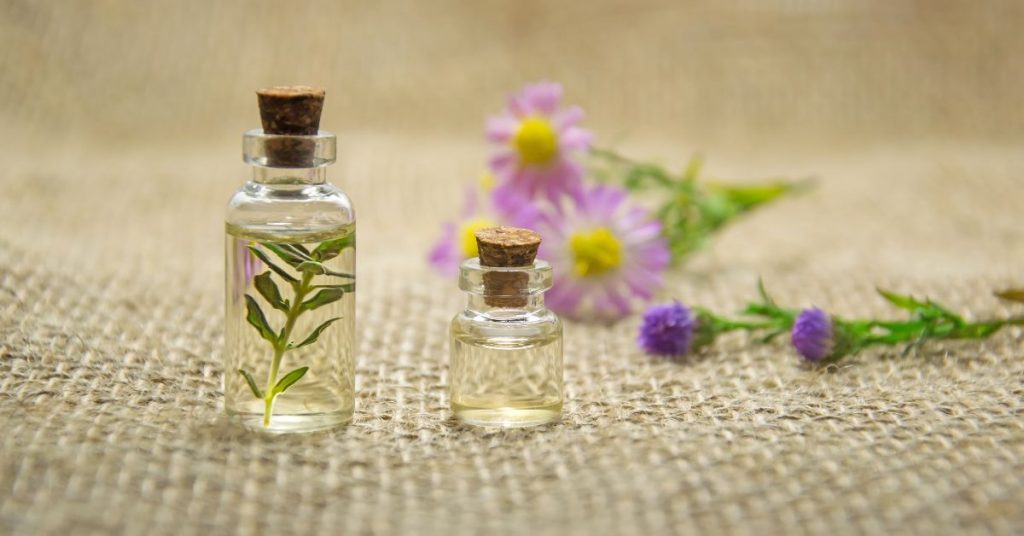 Essential oils are consecrated liquids obtained from plants through careful distillation. Every drop consists of the natural aroma and components of its source. Since they're oil-based, they stick on different surfaces longer and better, making them a perfect candidate if you're looking for organic, safe, and longer-lasting pesticides and/or deterrents.
Moreover, essential oils are extremely helpful in terms of covering up your plant's pheromones, the chemical signals that pests use to trace your plant. The pungent aroma of these oils help quickly mask the tracks of plant pheromones and redirect the insects, turning your plants into almost unrecognizable targets.
Essential oils that kill fungi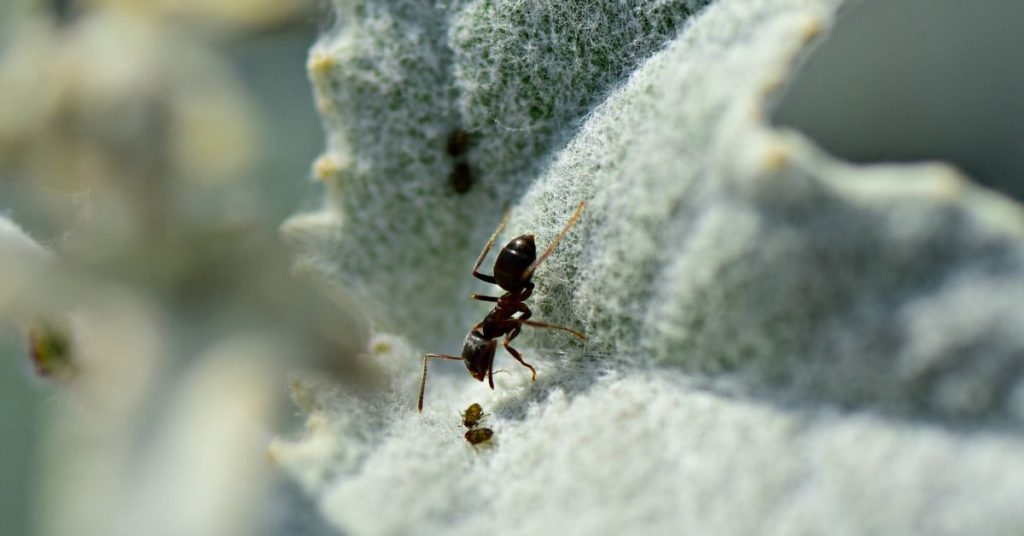 Most common plant concerns are caused by fungal infections. Fungus greatly affects the well-being of any plant and when left untreated, it can not just block the nutrients that your plants need but as well as poison your plants to death.
Tea tree oil is known for its antimicrobial and antifungal properties that help prevent the growth of any fungi. Also, its distinct aroma repels pests, making it hard for their unhealthy secretions to reach, touch, and hurt your plants.
A few honorable mentions that demonstrate the same antifungal properties include: Oregano, Citronella, Rosemary, Neem, Geranium, Eucalyptus, and Peppermint essential oils.
Other essential oils and their uses
Lavender. Just like Tea tree oil, lavender has antibacterial and antifungal properties that help well in keeping unwanted insects away from your plant. Moreover, its sweet scent is one that different pollinating agents like butterflies and bees love. Simply put, not only is it great to ward off fungus, it's perfect to attract pollination too.
Peppermint. Peppermint's pungent aroma is perfect to mask your plant's smell and confuse the insects. It keeps out aphids, ants, beetles, spiders, slugs, flies, and even fleas. This oil is also helpful for warding off larger pests like moles, mice, and squirrels.
Rosemary. Another essential oil that's perfect for pest control is Rosemary. Introduce a few drops in your garden and have its woodsy aroma takeover to repel pests and attract butterflies. Also, if you're looking for ways to keep cats away from your garden, Rosemary essential oil is the answer. Cats hate the smell of Rosemary.
Orange. Orange essential oil's sweet scent is one that both bees and butterflies just can't resist. Moreover, studies show that Orange oil is perfect as natural insecticides. For optimal results, mix it with Lavender and Rosemary.
Cedarwood. Cedarwood essential oil's aroma is one that roaches, slugs, and snails, just can't stand. Moreover, it's also perfect for repelling aphids, lice, moths, and weavils.
How to use
A. Spray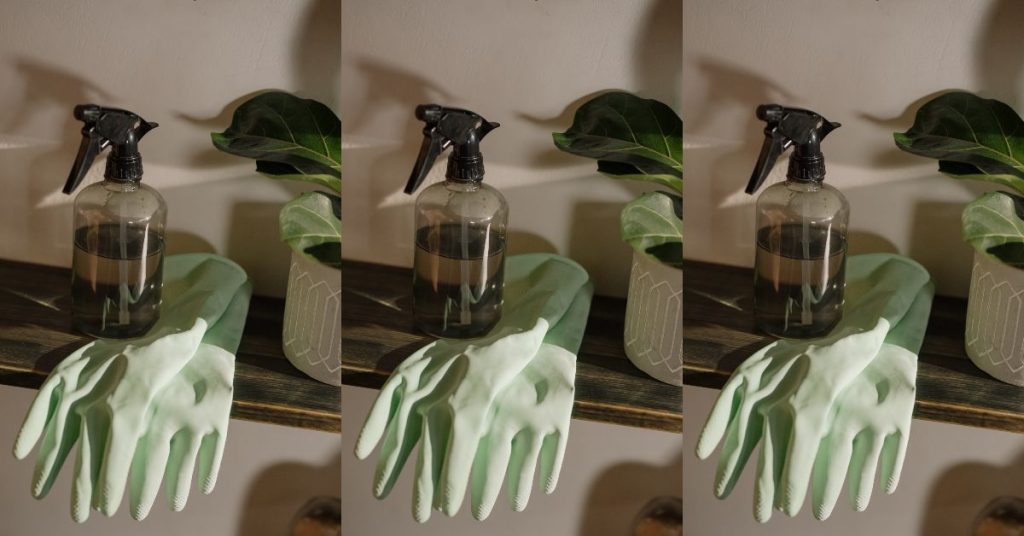 Add about 8 to 10 drops of essential oil to a 100-mL spray bottle
Fill the bottle with water
Shake carefully
Spray only on necessary areas (leaves, stem, soil, etc.)
B. Cottonball
Simply add a drop or two of essential oils to each cotton ball (you can have as many cotton balls as you want)
Scatter these cotton balls in different areas of your garden
Sources