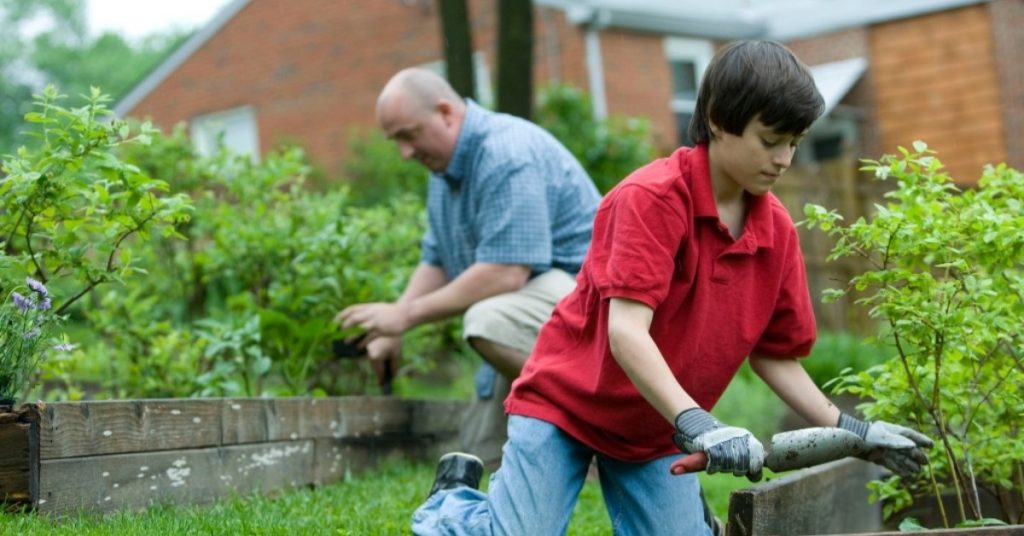 When creating a container garden, it's important to remember that different plants have different needs for sun, soil, and water. You don't want to pair a plant that likes it dry (e.g., rosemary) with one that likes it damp (e.g., an upright fern). Check the tags that come with the plants or search online to find out their needs.
From a design perspective, aim for contrasts: tall mixed with low, big leaves mixed with small. When it comes to color, however, make sure to avoid clashes.
Key Takeaways:
With some work, you can maintain a beautiful container garden full of healthy plants.
You should only combine plants that like the same living conditions to keep them all growing well.
Have a variety of plants, but keep the containers themselves following the same theme.
"Once you've narrowed you choices down to plants that can actually live together, it's time to look at that all-important design process. Generally in a container garden you want contrasts."
Read more: https://www.gardeningchannel.com/sucessful-container-gardening-secrets/